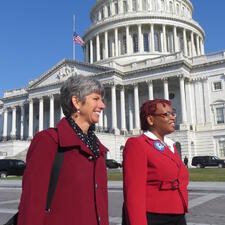 HOLDING INDUSTRY AND GOVERNMENTS ACCOUNTABLE
Current chemical laws do not hold polluting industries accountable for the damage caused by toxic chemical exposures. Fundamental reform to current chemical laws is necessary. We must shift market and government actionsto protect children, workers, communities, and the environment.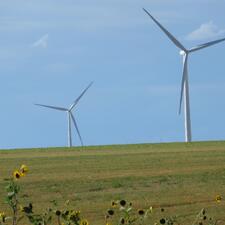 SUPPORTING GOOD HEALTH AND SUSTAINABLE ECONOMIES
Toxic chemicals harm public health and the economy. Business leaders and health professionals are joining scientists, and community leaders in advocating chemical reforms that are good for our health and good for business.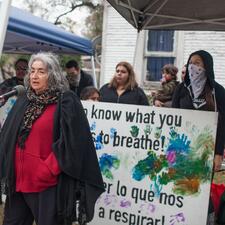 PROTECTING PEOPLE AND COMMUNITIES FROM HARM
We are all exposed to toxic chemicals each day through our air, water, food, and in products. Some workers and communities are exposed disproportionately to toxic chemicals from processing, manufacturing, or disposal facilities. We must ensure that chemical reforms protect all people.
We are all contaminated by poisonous chemicals. Find
out how and what you can do by watching this
16- minute video.